Custom :: Stationery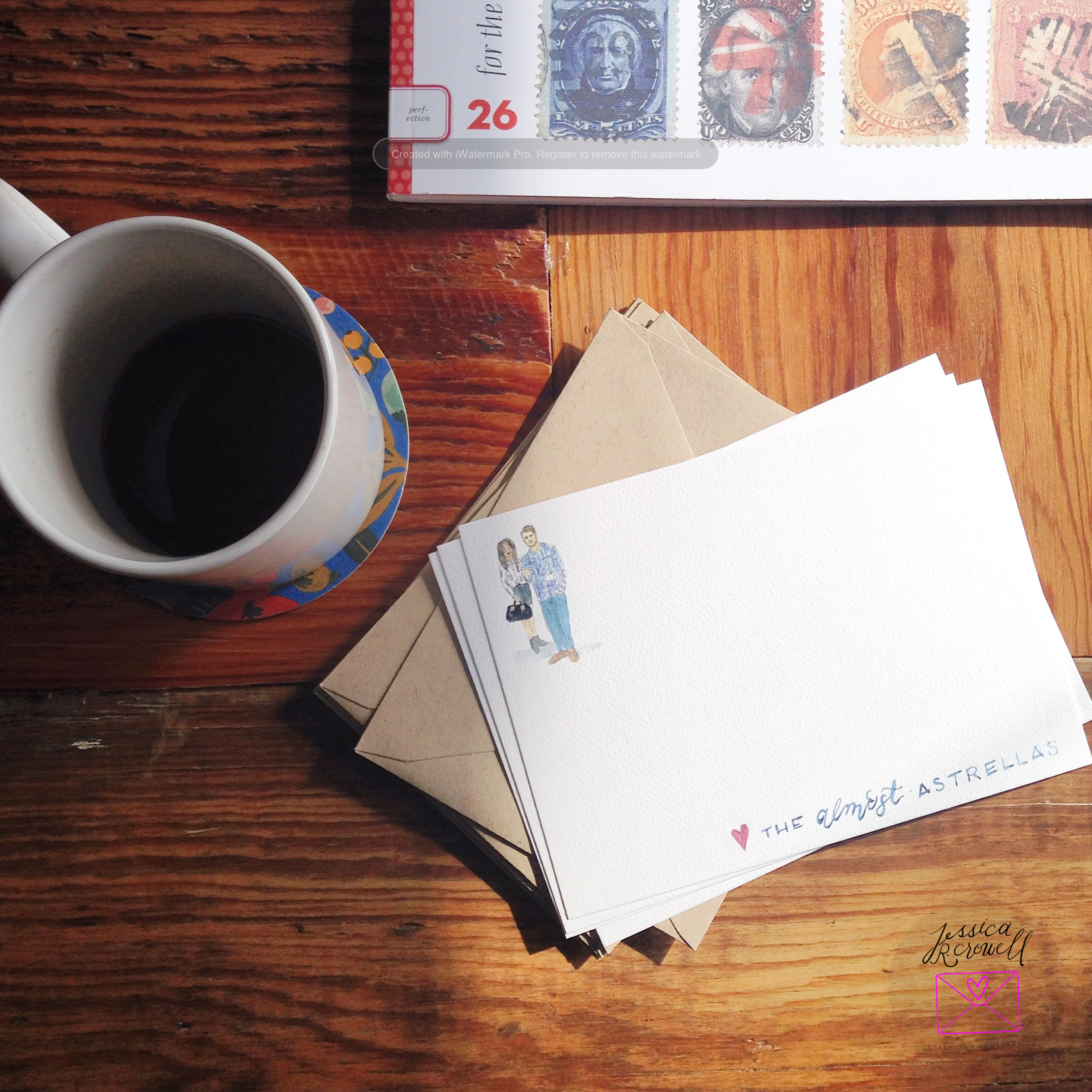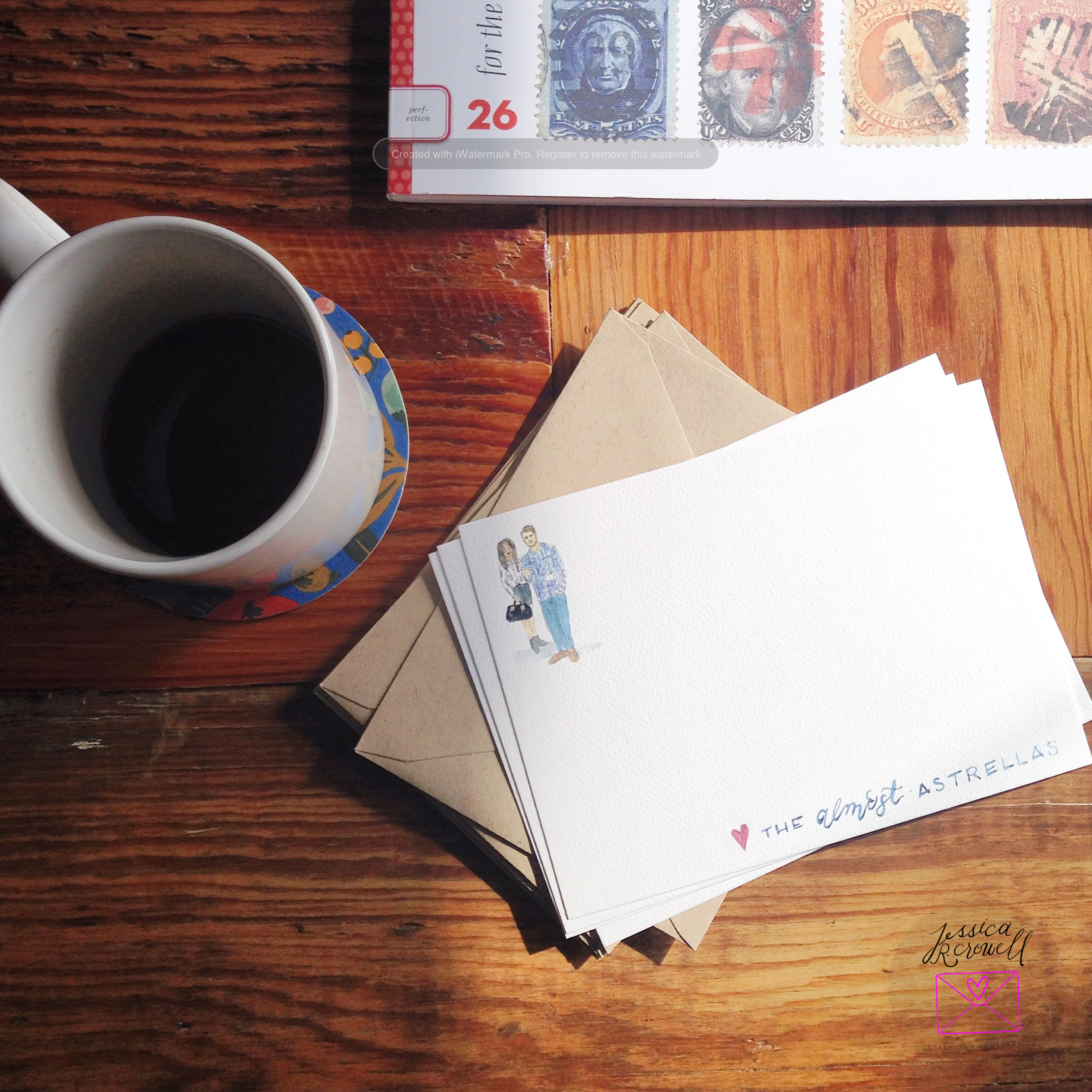 Custom :: Stationery
(Click into the gallery at left to see full size images).

Includes 20 custom notecards + plain white envelopes.
Add +$20 for return address printing on the envelopes.
Customize for yourself with initials, your favorite book, your good lookin face, or your handwritten name. Customize as a gift with a portrait of a pet!
Pricing:
Monogram - $75.00
Object - $90.00 (example: a favorite flower or book or pair of shoes, your motorcycle)
Portrait - $160.00 (animal or human)
Starting with availability in two sizes, printed on quality paper in either white or cream.

Sizes:
A2 (Flat note card, one-sided printing): 4.25" x 5.5"
A6 (Flat note card, one-sided printing): 4.625 x 6.25"

Reprints available in quantities of 20, starting at $45.00